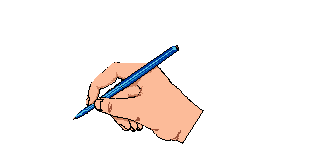 Omaha
Chapter 210
QCWA
WØOMA
---
Officers for 2013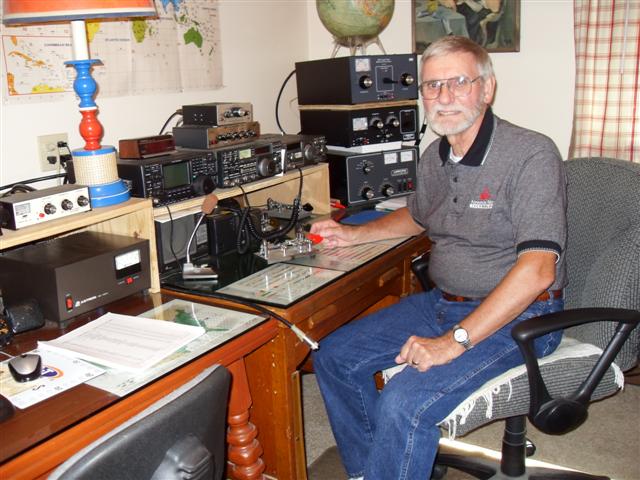 | | | |
| --- | --- | --- |
| Dick Newsome | Sec/Treasurer | WØHXL |
CURRENT EVENTS BULLETIN BOARD
KFØFO SK 5/24/2013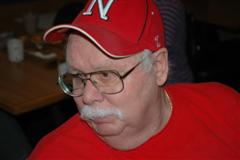 I have some more bad news for the Nebraska Section.
I received word from KF0FO's wife that Jim Peterson, KF0FO passed away this
morning at 3:30 am. Jim had been ill for quite some time with heart problems,
pneumonia, kidney failure and dehydration. Jim was a past president of the
AK-SAR-BEN ARC, Douglas County EC and Section Emergency Coordinator.
He was an ARRL & QCWA Chapter 210 member as well as a member of several
Clubs in Nebraska. In 1996, he suffered a major stroke that forced him to retire, but
Jim stayed active for many years after his stroke. He is survived by his wife Marilyn
and Daughter Holly and husband. He was preceded in death by son Steve.
Jim will be cremated on Tuesday and no funeral per his request.
At this time, Marilyn is NOT taking phone calls.
She is pretty grief-stricken.
A side note, Jim's wife and my wife are 3rd cousins.
Jim and I were fairly close and I will miss him.
73, Bill McCollum, KE0XQ
Chapter 210 meets the fourth Thursday of each month
at the Old Country Buffet, 14525 W. Center Rd
Our VHF net meets Tuesday at 1900 (7pm Local) on 147.360 Mhz
on the KØBOY repeater (September through April)
For more information please contact w0hxl@cox.net


THE 2013 LUNCHEON SCHEDULE
JAN 24 2013
FEB 28 2013
MAR 28 2013
APRIL 25 2013
MAY 23 2013
JUNE 27 2013
JULY 25 2013
AUG 22 2013
SEPT 26 2013
OCT 24 2013
NOV-DEC COMBINATION
DEC 5 2013


Last update August 30 2013
---