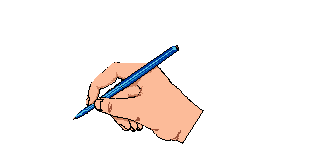 Omaha
Chapter 210
QCWA
WØOMA
---
Officers for 2013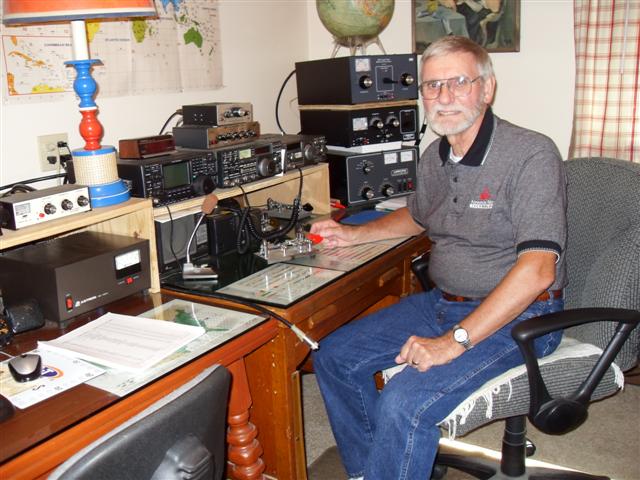 | | | |
| --- | --- | --- |
| Dick Newsome | Sec/Treasurer | WØHXL |
CURRENT EVENTS BULLETIN BOARD
NEW INFORMATION
3/6/2014
As of 3/23/2014 Sunday
The Old Country Buffet at 14545 West center
where we have been holding our monthly
Luncheons will be closing it's doors permanently.
At this time there isn't a decision about where
to have the March meeting.
It may possibly be at Valentino's 102nd and Maple.
Also:
Dick Newsome has announced his intension to
retire as the Treasurer of Chapter 210
After about 26 years on holding an office
in both Chapter 25 and Chapter 210
He feels that it is time to let someone else
step up and take over.
Any Volunteers please contact the
current president Bill McCullom at
402-734-3316 or Cell 402-690-7965
=============================================================
Awards Presented at the Jan 2014 Luncheon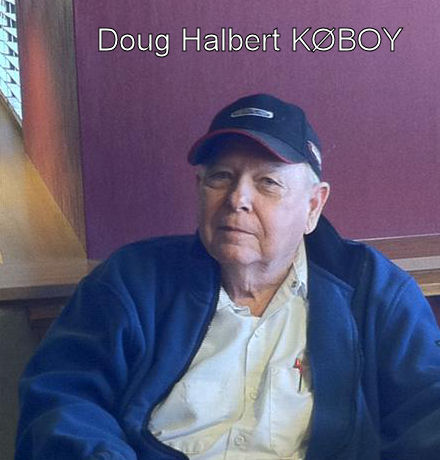 Doug KØBOY The Century Award
| | |
| --- | --- |
| Russ KØLUW 55 Year Award | Lance WNØL 50 Year Award |
Chapter 210 meets the fourth Thursday of each month
at the Old Country Buffet, 14525 W. Center Rd
Our VHF net meets Tuesday at 1900 (7pm Local) on 147.360 Mhz
on the KØBOY repeater (September through April)
For more information please contact w0hxl@cox.net


THE 2013 LUNCHEON SCHEDULE
JAN 23 2014
FEB 27 2014
MAR 28 2014
APRIL 24 2014
MAY 22 2014
JUNE 26 2014
JULY 24 2014
AUG 28 2014
SEPT 25 2014
OCT 23 2014
NOV-DEC COMBINATION
DEC 4 2014


Last update January 24 2014
---